With two convenient locations in Harrison County, Mississippi, we offer suspension services to those in Gulfport, D'Iberville and the surrounding areas, including Gulfport, Biloxi, Ocean Springs, D'Iberville, Saint Martin, Wiggins, Saucier, Diamondhead, Long Beach, Pass Christian, Hattiesburg, Slidell and Mobile. Our qualified technicians will ensure that your vehicle's suspension system is in good working order, providing it with the balance and stability required to give you a comfortable ride.
If you notice one or more of the following symptoms it may mean your vehicle is experiencing steering and suspension system issues:
Dipping forward when braking
Excessive bouncing when driving
Poor handling around corners
Delayed braking response
Fluid leaking for the shock absorbers
Shock absorbers and struts are crucial components of your vehicle's suspension system. If these components need to be replaced, we use only quality replacement shocks and struts to ensure your suspension system is operating effectively.
Performance Tire & Wheel can assist you with your suspension system servicing and repairs. Contact us today.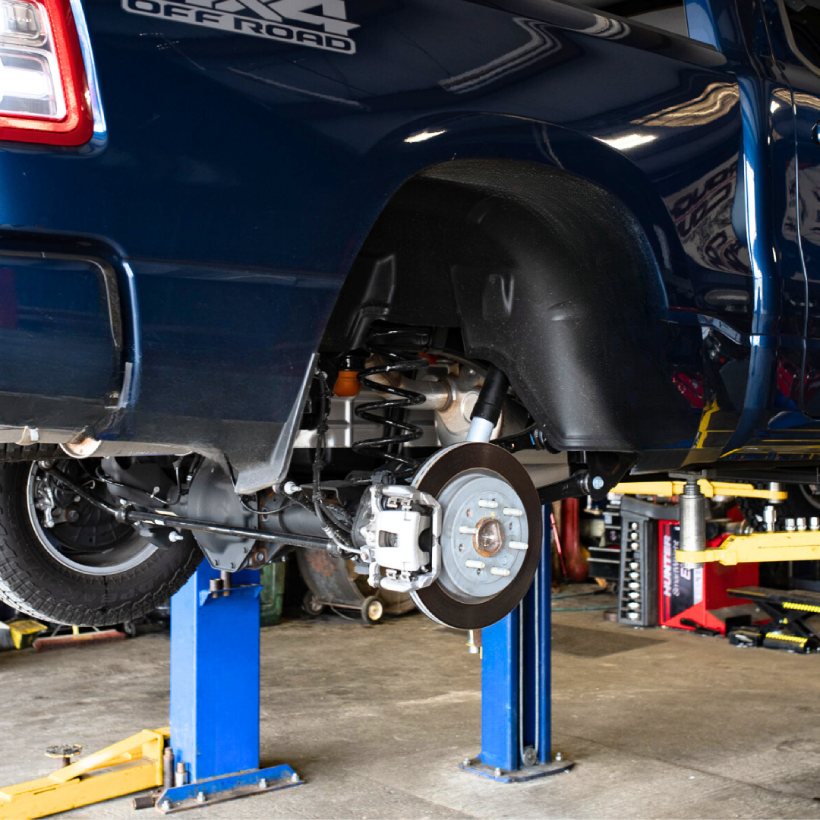 < Back to services