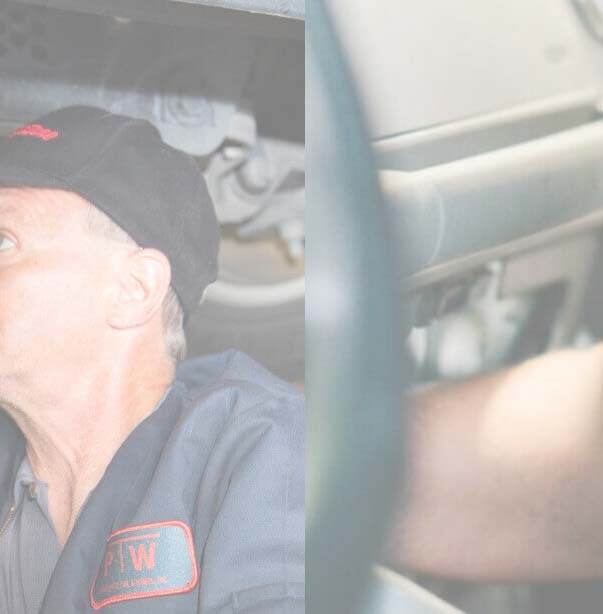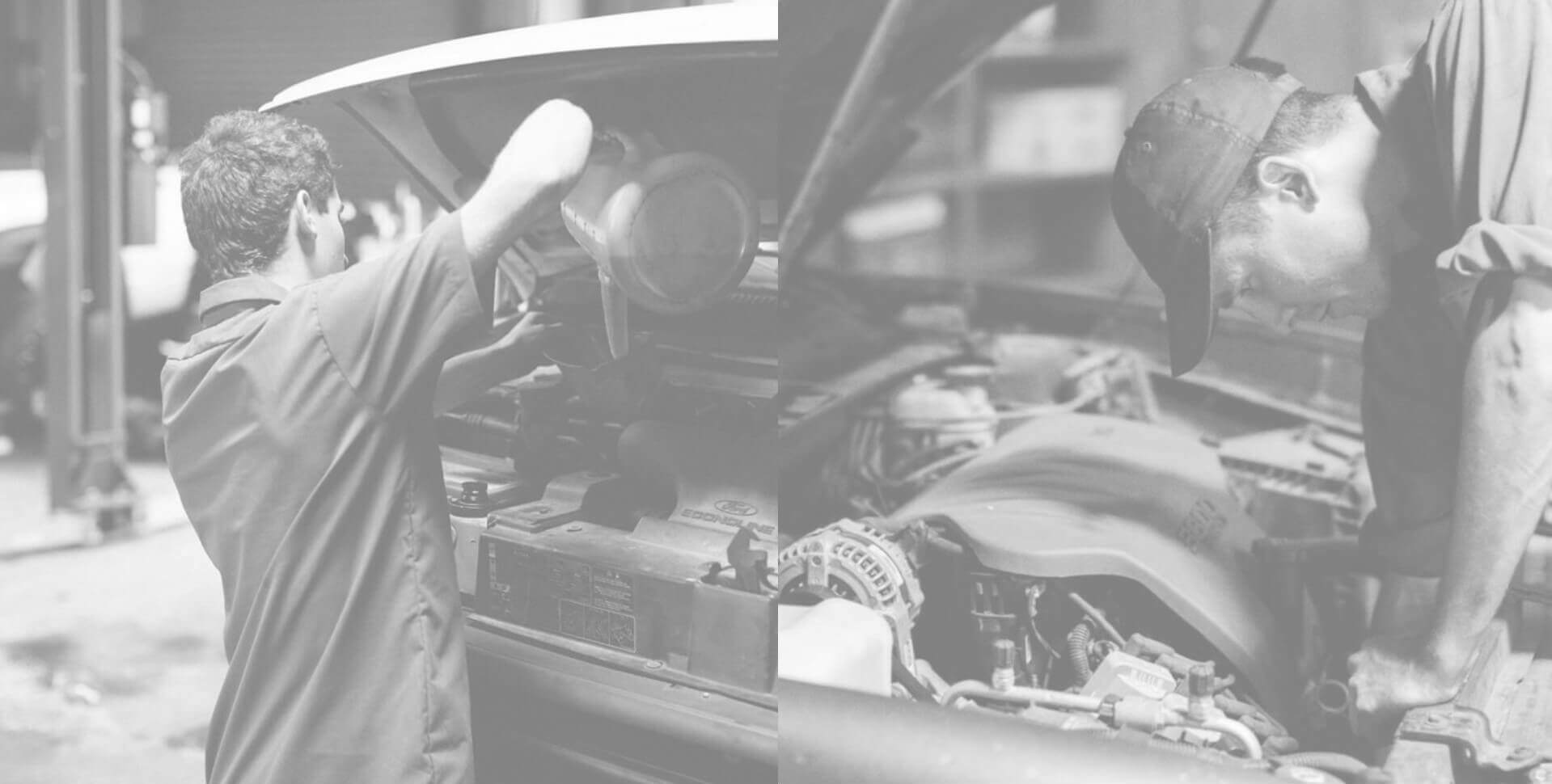 QUICK & EASY FINANCING
The NAPA Peace of Mind Warranty is included FREE on qualifying services performed at NAPA AutoCare Centers. The original warranty is valid for 24 months/24,000 miles. When you use your NAPA EasyPay credit card, that warranty is automatically extended to 36 months/36,000 miles.
Extend your Peace of Mind Warranty to 36 Months/36,000 miles when you make your qualifying repair and services purchases using your EasyPay credit card.
Find out more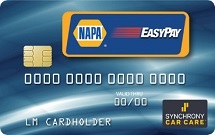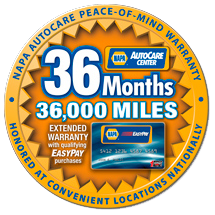 Performance Tire and Wheel Gulfport
Where we are:
Performance Tire and Wheel D'Iberville
Where we are:
Service beyond the invoice
Performance Tire & Wheel is your locally owned and operated official NAPA AutoCare Center. We've been servicing Gulfport, D'Iberville and the surrounding areas, including Gulfport, Biloxi, Ocean Springs, D'Iberville, Saint Martin, Wiggins, Saucier, Diamondhead, Long Beach, Pass Christian, Hattiesburg, Slidell and Mobile since 1990.
Our knowledgeable ASE-certified technicians offer a range of reliable services, including tire fitting, air-conditioning repairs, brake repairs, suspension repairs and engine repairs.
We also supply and fit a wide range of quality tires at competitive prices from leading manufacturers, including Firestone, Michelin, BFGoodrich, Hercules, Goodyear, Bridgestone and more.
Feel confident that your vehicle is safe and operating at its best when you choose Performance Tire & Wheel. You can find us at two convenient locations in MS, at Gulfport and D'Iberville.
Learn more about PTW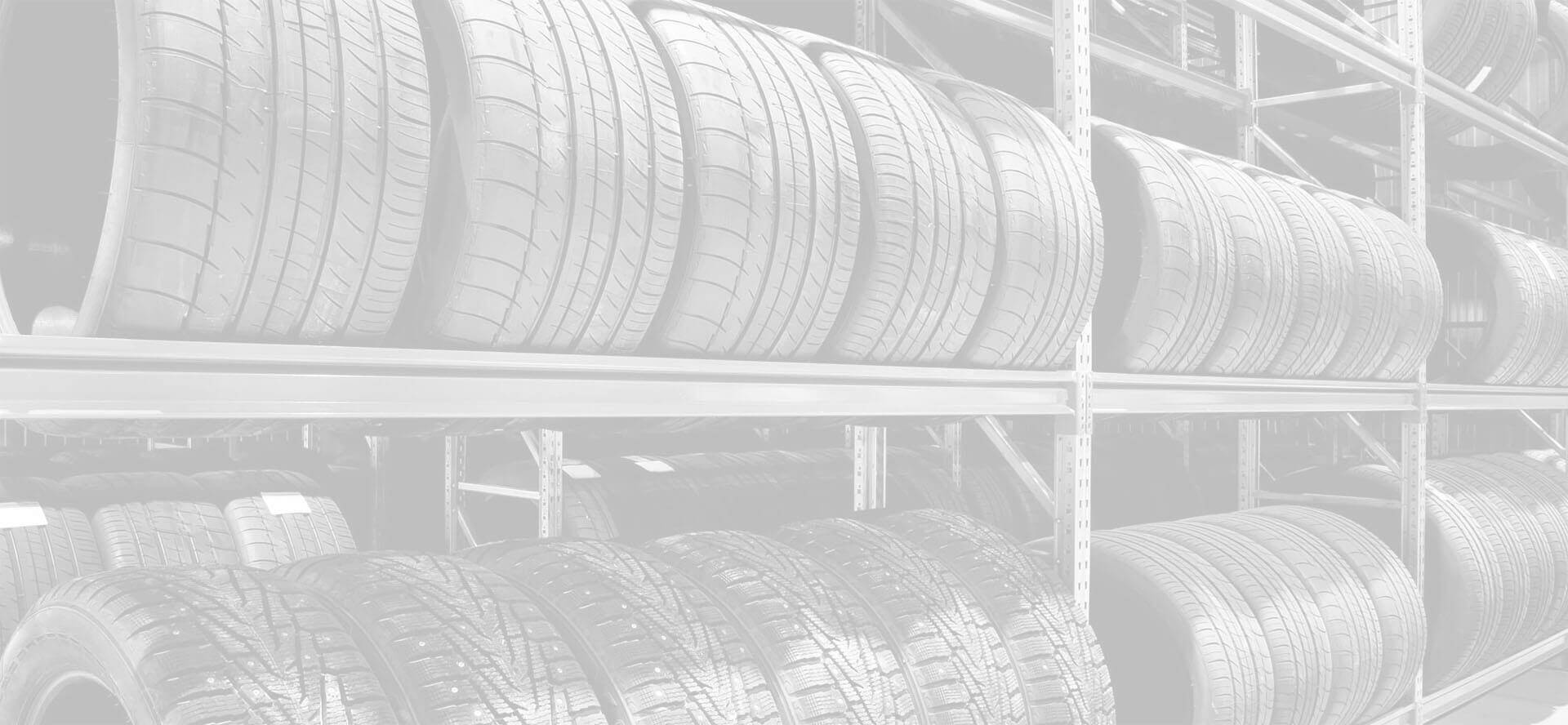 Have you heard about our mobile tire service?
With 2 trucks on-site for commercial and passenger tires, phone one of our stores to get all the help you need with your vehicle. Serving state line to state line during regular business hours, let us come to your residential, business or commercial property.
Book our mobile tire service now!