Schedule your next oil and filter change at your nearest Performance Tire & Wheel store.
Routine oil and filter changes help your vehicle's engine to run efficiently, maximize fuel economy, minimize emissions, and prolong the life of your car.
Your vehicle relies on oil to:
Reduce friction
Lessen wear
Lubricate metal engine parts
Form a seal between the pistons, rings and cylinder walls
Help cool engine parts
You can find out when your vehicle is next due for an oil and filter change by looking at the recommended schedule in your owner's manual.
With 2 convenient locations in Gulfport and D'Iberville, Harrison County, Mississippi, servicing those in Gulfport, Biloxi, Ocean Springs, D'Iberville, Saint Martin, Wiggins, Saucier, Diamondhead, Long Beach, Pass Christian, Hattiesburg, Slidell and Mobile, contact your nearest store today.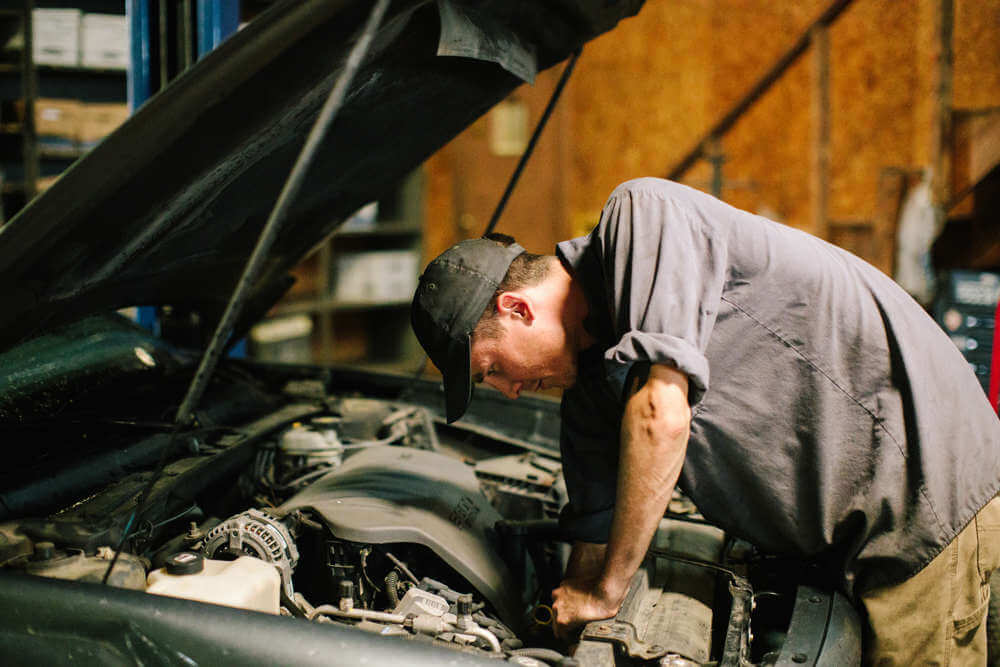 < Back to services