Make sure that everything under the hood of your vehicle is performing as it should with a diagnostic and a tune-up! An in-depth engine diagnostic can help to ensure that you are getting the best performance and economy from your truck, SUV, passenger car or other vehicle.
Modern vehicles use the ODB standard for reporting engine faults and sensor readouts. These can be used to diagnose issues with timing, air-fuel ratios, variable timing and more. If you haven't had a vehicle tune-up you're potentially compromising vehicle performance and reliability.
When to Book an Engine Diagnostics and Performance Check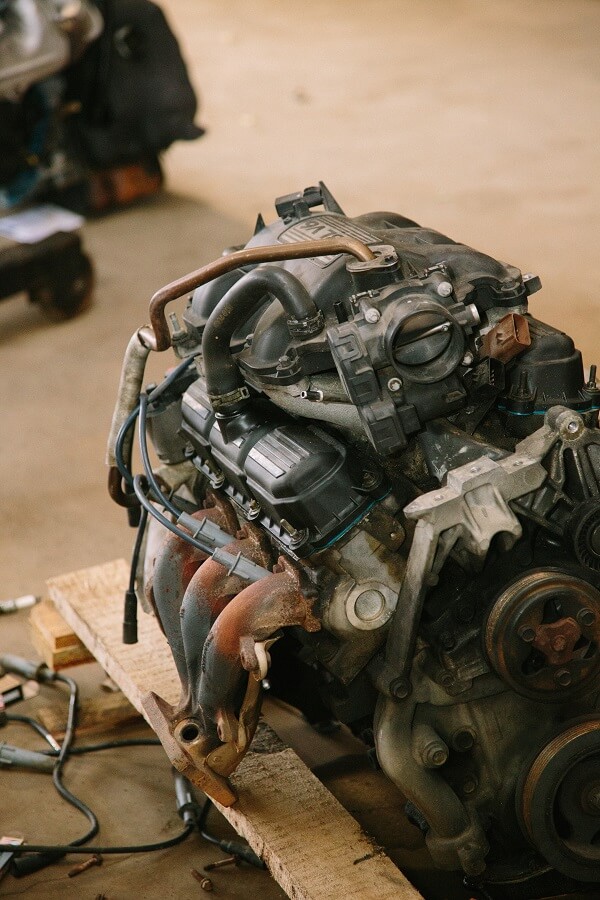 If you have noticed that the check engine light is lit up on your dashboard, this is generally an indicator that something is wrong and requires attention. With 2 convenient locations in Gulfport and D'Iberville, Harrison County, Mississippi, Performance Tire & Wheel offer engine diagnostics and performance checks to those in Gulfport, Biloxi, Ocean Springs, D'Iberville, Saint Martin, Wiggins, Saucier, Diamondhead, Long Beach, Pass Christian, Hattiesburg, Slidell and Mobile.
Using diagnostic equipment, our qualified technicians can locate issues and advise you of the necessary repairs or services to get your vehicle performing efficiently once more. To book your vehicle for an engine diagnostics and performance service, contact your nearest store.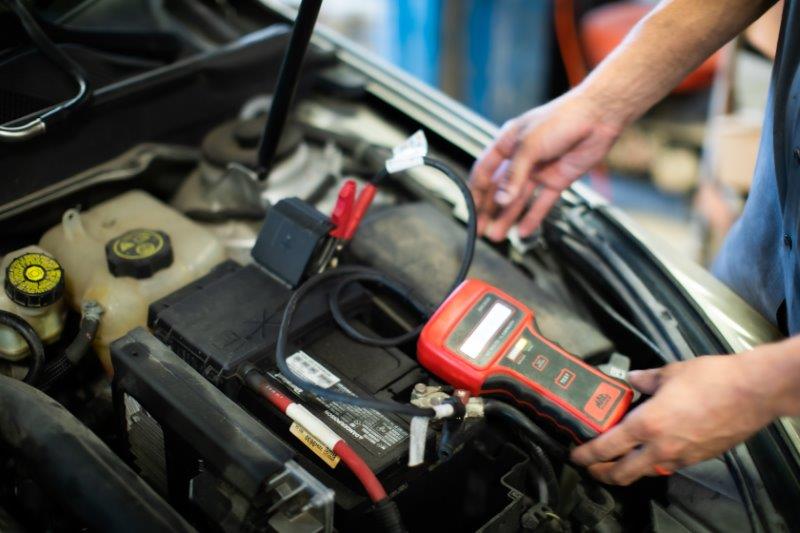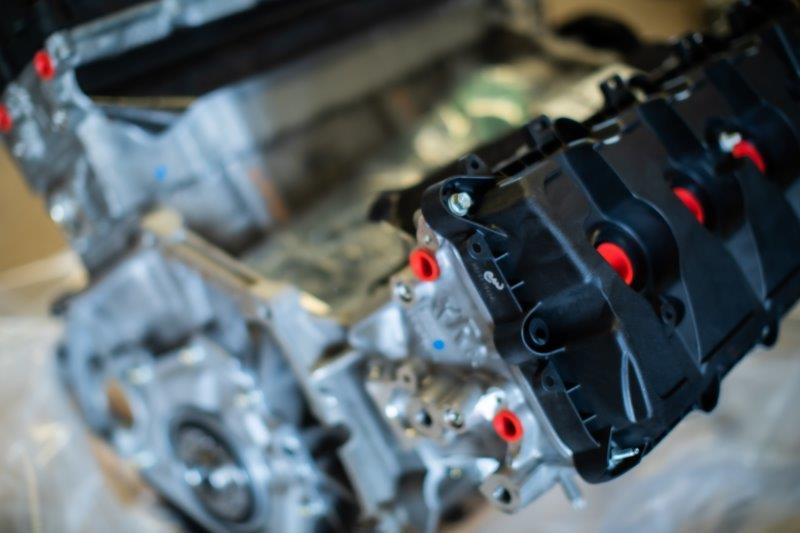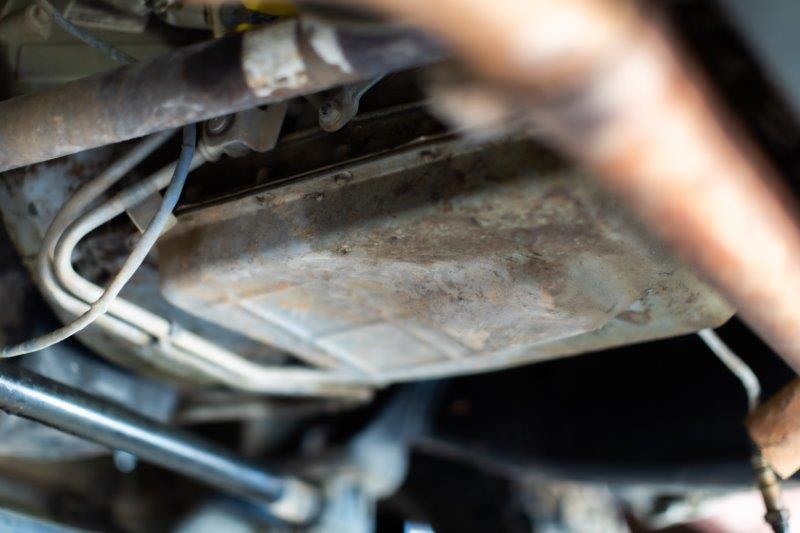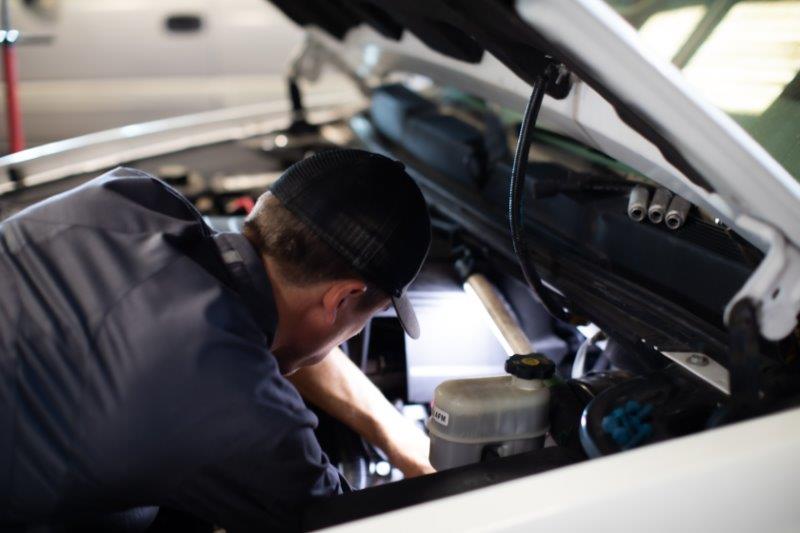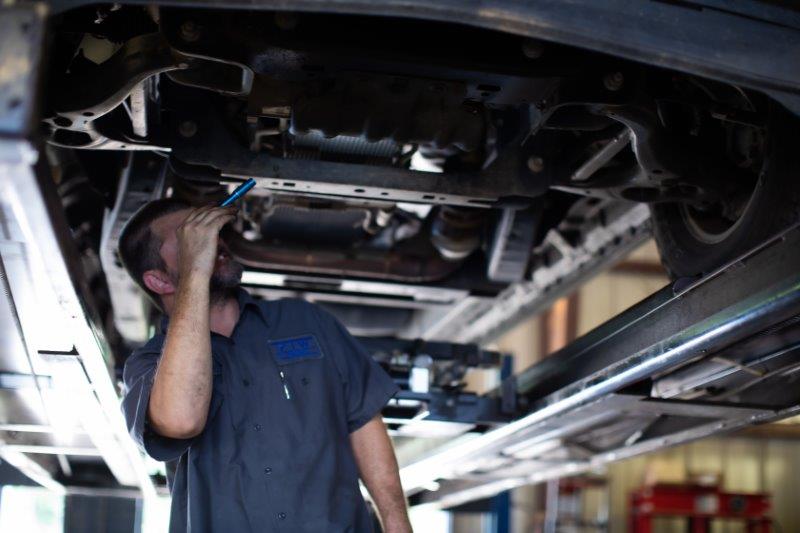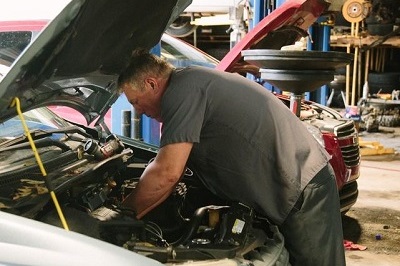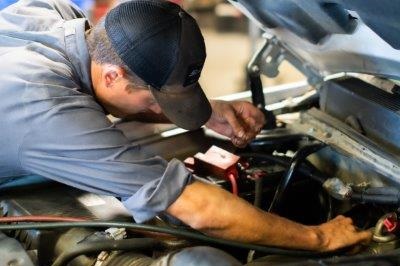 < Back to services