Performance Tire & Wheel offers an on site tire service for commercial vehicles, including tractor trucks and trailers, OTR tires, crane tires, and heavy duty equipment tires.
Our commercial & OTR on site tire servicing can also provide National Account and Government support account servicing, as well as weekly fleet inspections and maintenance. Whether your fleet is large or small, we can help!
If your business is in need of a mobile tire service, contact us. Our 2 service centers, located in Gulfport and D'Iberville, Harrison County, Mississippi, are here to assist. Our on-site truck is available for mobile tire services state line to state line during regular business hours.
Call your nearest Performance Tire & Wheel service center to find out if our commercial and OTR mobile services are right for you.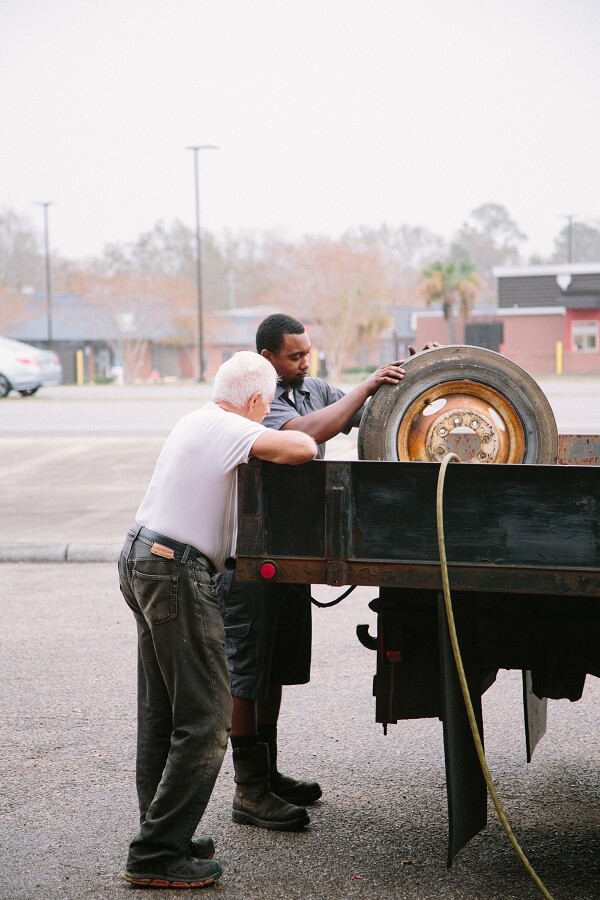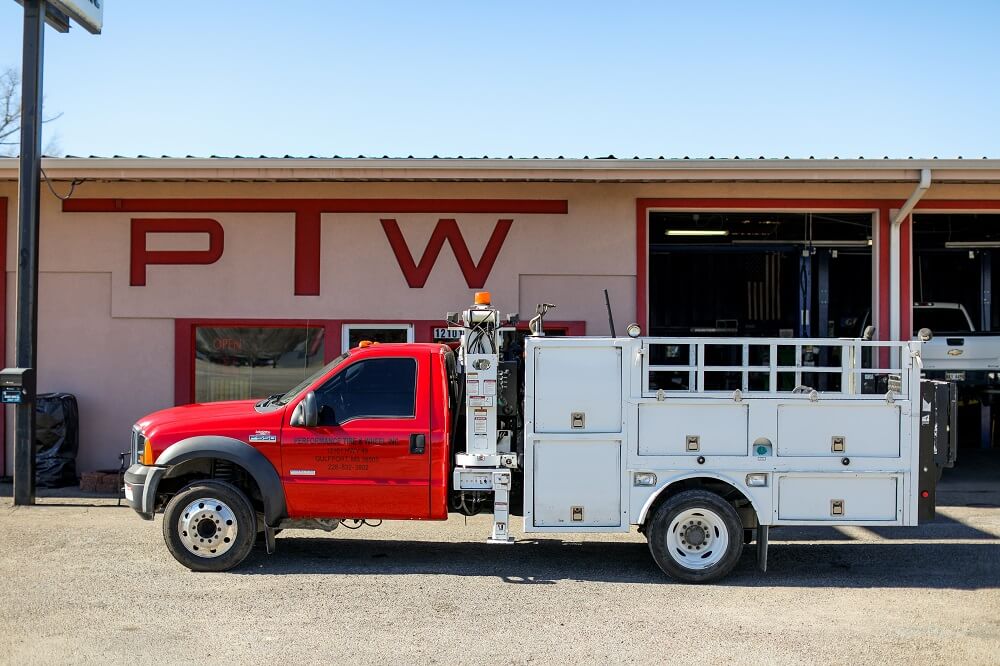 Our commercial vehicle mobile tire fitting truck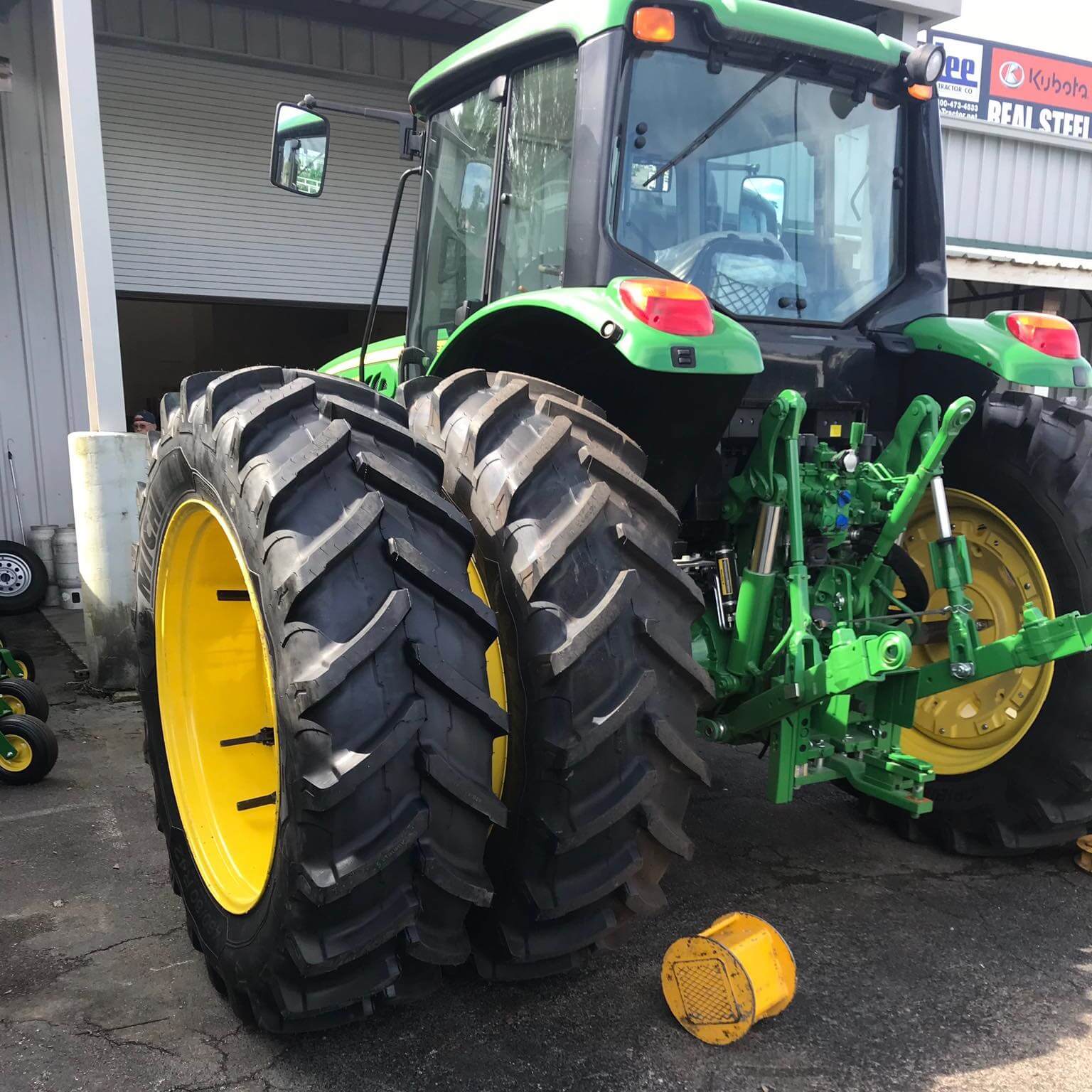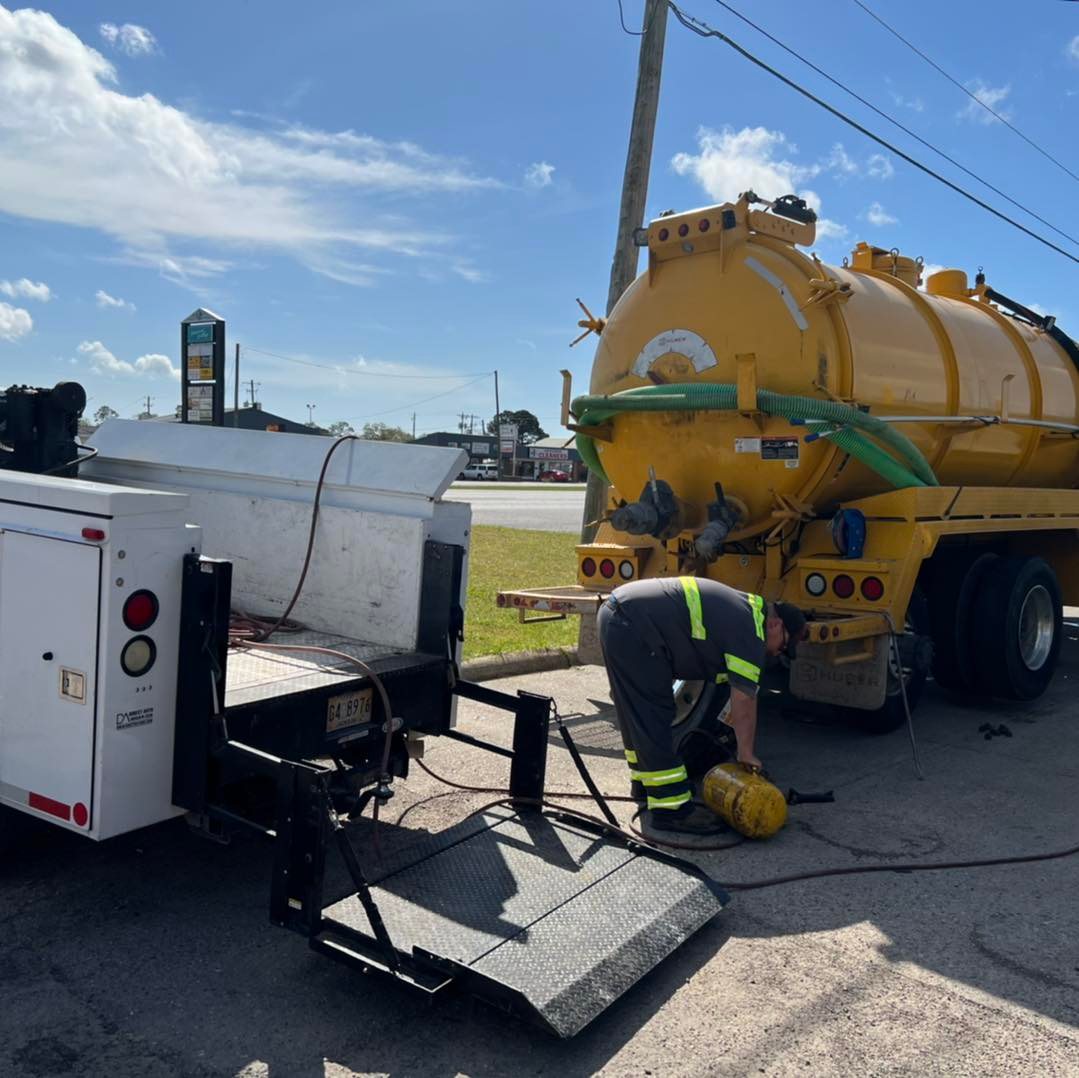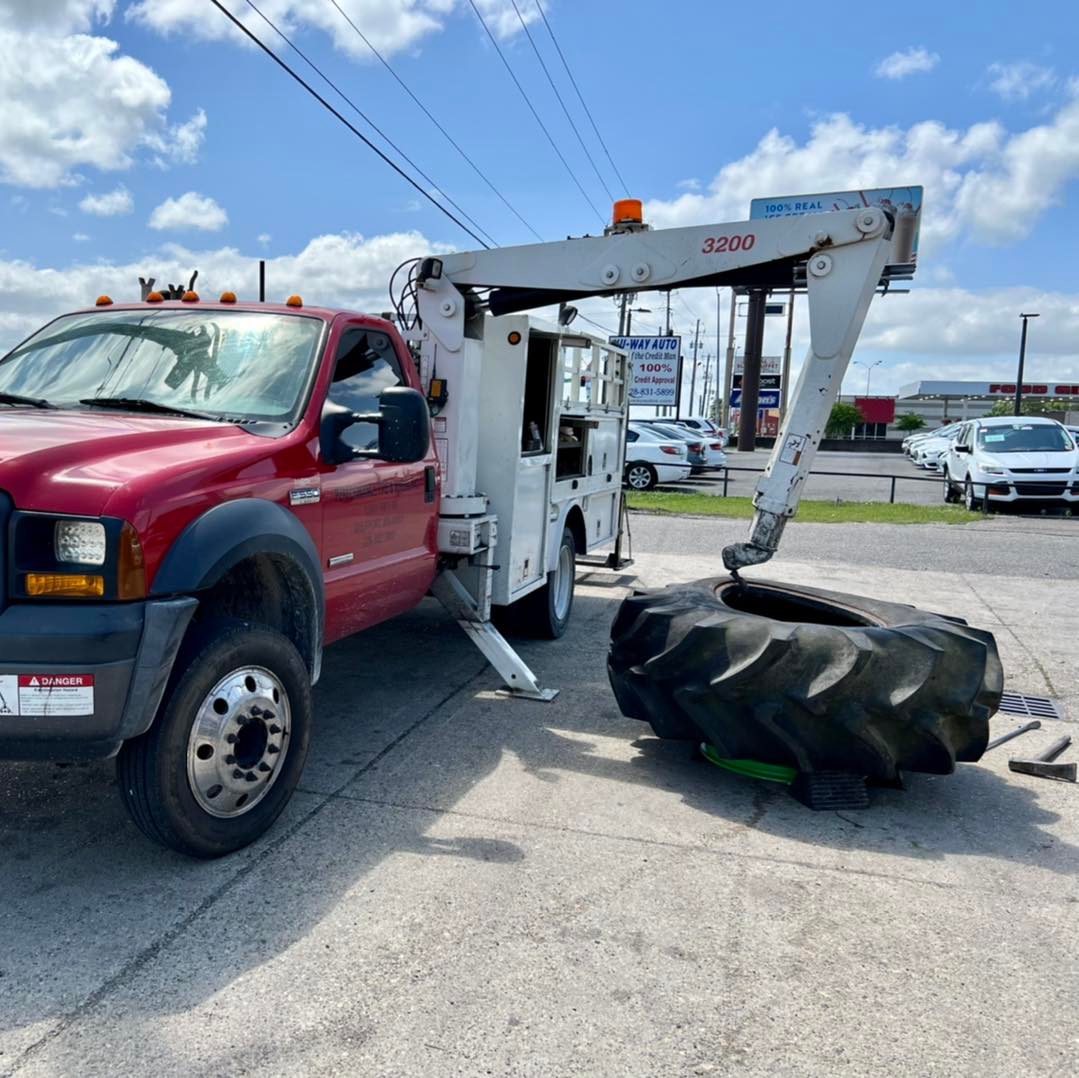 < Back to services