Brake pads and brake rotors are classified as wear items that require regular servicing to keep them in good working order.
Symptoms Your Brake System Needs Repair
Squealing or grinding noises when applying the brakes
Vehicle pulls in either direction when braking
Brake pedal feels either soft or hard
When to Book a Brake Repair
Recommendations specific to the make and model of your vehicle can be found in your owner's manual. Typically, manufacturers recommend having your brakes checked every 10,000 miles.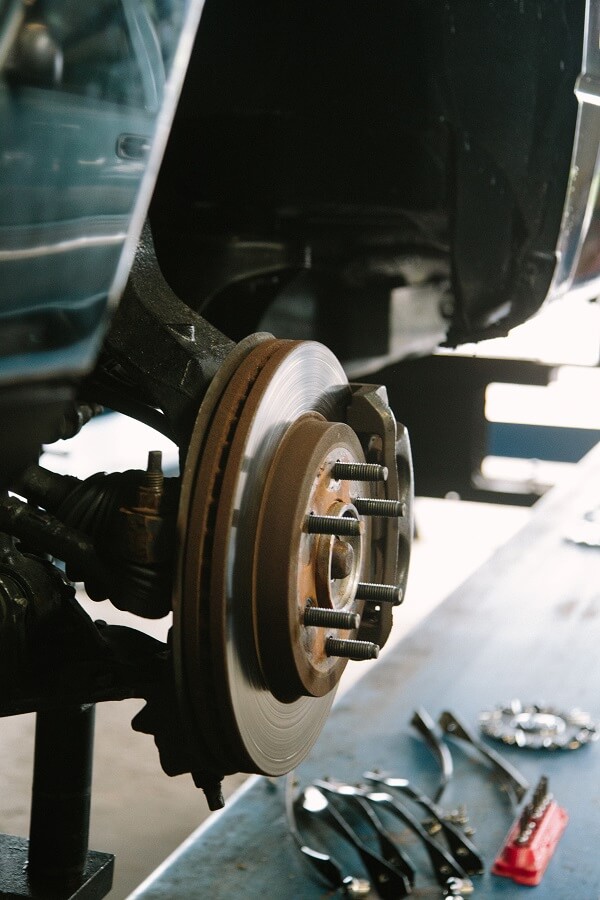 With two convenient locations in Harrison County, Mississippi, Performance Tire & Wheel offer brake repair services to those in Gulfport, D'Iberville and the surrounding areas, including Gulfport, Biloxi, Ocean Springs, D'Iberville, Saint Martin, Wiggins, Saucier, Diamondhead, Long Beach, Pass Christian, Hattiesburg, Slidell and Mobile.
Contact your nearest Performance Tire & Wheel to schedule a brake diagnosis and repair, and know that your vehicle is in good hands.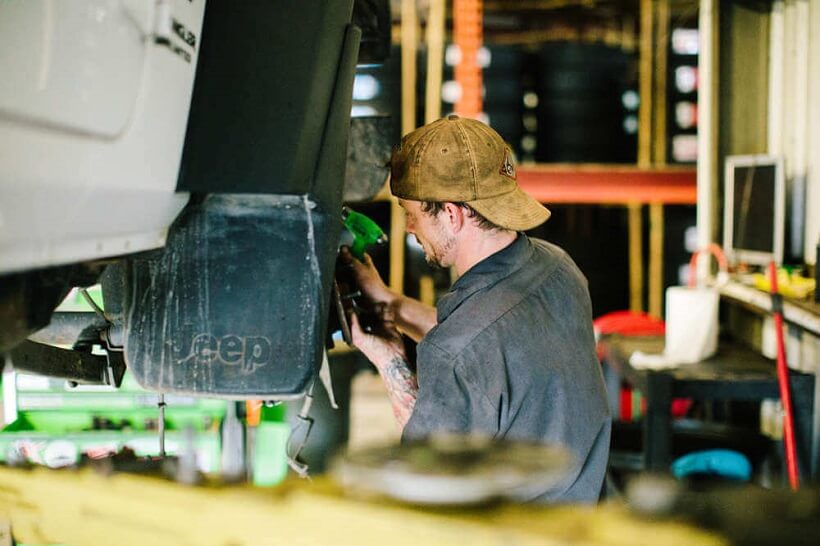 < Back to services