It's important that the climate control systems in your car, truck, SUV or other vehicle are working effectively. It keeps you and your passengers cool in warm weather, comfortable in cold weather, removes humidity from the cabin of the car, and aids in clearing foggy windows.
When to Book an A/C Repair Service
To keep your climate control systems in good working order, manufacturers typically recommend a service every 2 years. At Performance Tire & Wheel we will perform a series of checks on your climate control systems, can repair or replace parts as needed, and regas as required. With two convenient locations in Harrison County, Mississippi our Gulfport and D'Iberville stores service those in Gulfport, Biloxi, Ocean Springs, D'Iberville, Saint Martin, Wiggins, Saucier, Diamondhead, Long Beach, Pass Christian, Hattiesburg, Slidell and Mobile.
If your vehicle is due for a climate control systems service, or you've noticed your heat and AC isn't working as well as it once did, contact your nearest Performance Tire & Wheel store today to schedule a service.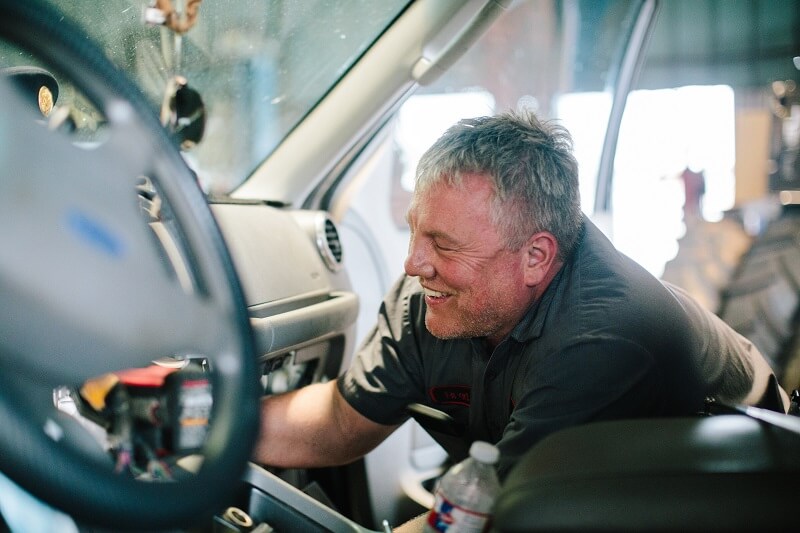 < Back to services